"
Our heads are round so our thoughts can change direction
Francis Picabia
Recent work
Zil Verne
Craft beer brewery and pub chain.
Logo
Identity
Pub design
Beer labels
Website
Branding
From idea to design, from development to lauch.
icony font
New versatile icon set of 3560+ consistent icons. In 3 styles: light, regular and solid.
Justina Training
London based female personal trainer.
Real Estate Display
Multi-purpose motion design for digital signage. Designed both as landscape and portrait.
od Farmara
Marketplace for local farmers. Project supported by the government for the development of small farms.
Clients
Brands that trust us with their most precious products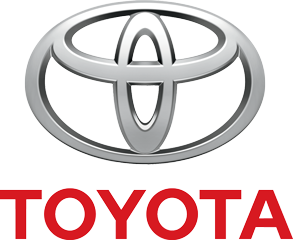 Sevices

Identity
Logo
Visual Identity
Branding
Brochure
Poster
Packaging
Icons
Illustration
Web / App
Web Design
App Design
UI / UX
Wordpress
PHP / JS
HTML / CSS
Motion
Post production
Motion design
About

Who?
We are a bunch of designers, developers and marketing experts. We were involved in project of any scale for world class clients. We are in the industry for 15 years.
Why?
Our approach is simple. We just love the creative process. To build something new from scratch and watch how it is grow.
© 2018 IUVOMEDIA. All rights reserved.